Shrub & Tree Care Services
Collins Shrub & Tree Care includes: Fertilization, Fungicide, Disease & Insect Control

Get Our Quote
Just Friendly Service with no sales pressure and free professional Landscape assessment.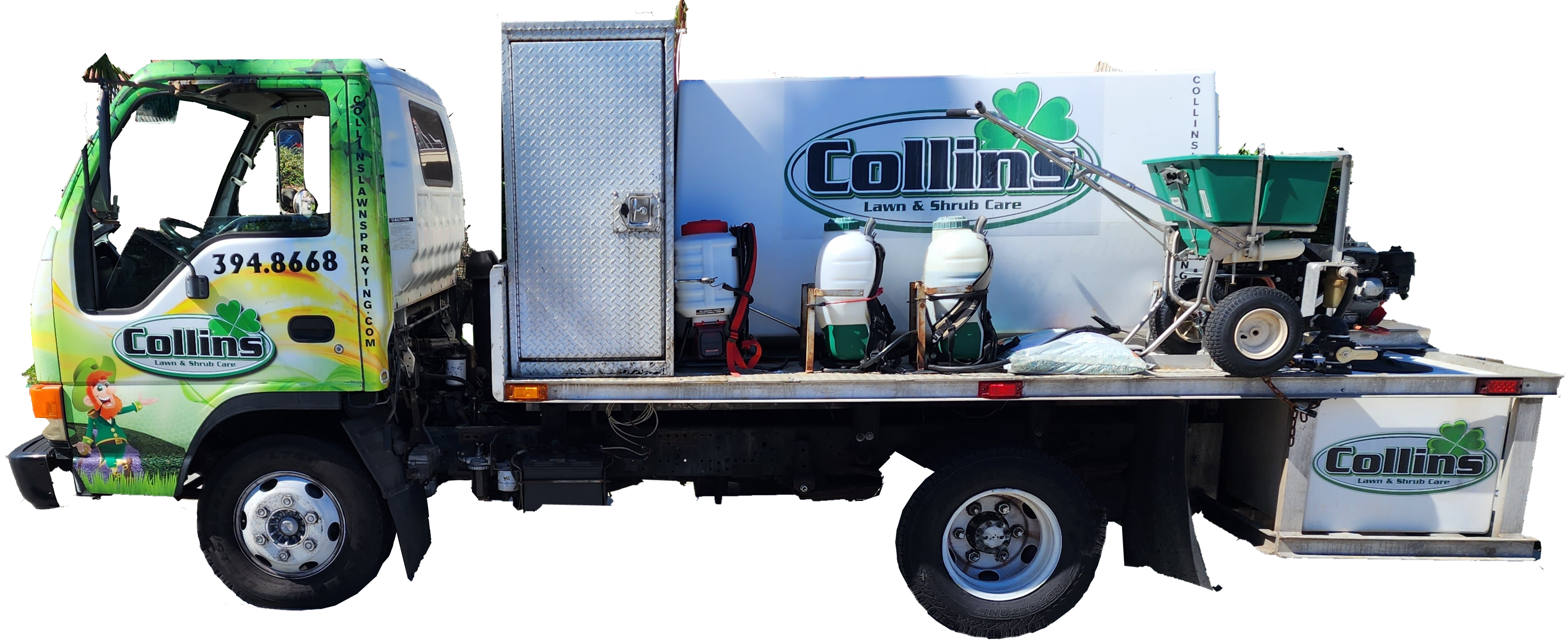 Shrub and Tree Care Services

Collins does a great job and is quick to address concerns and comes out in between treatment. Wes and the Collins team is a pleasure to work with.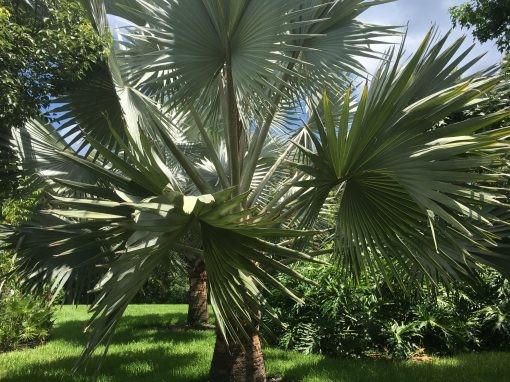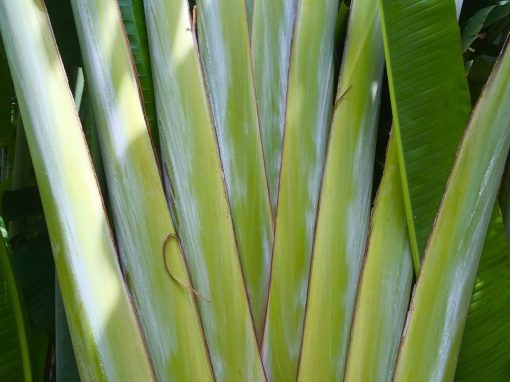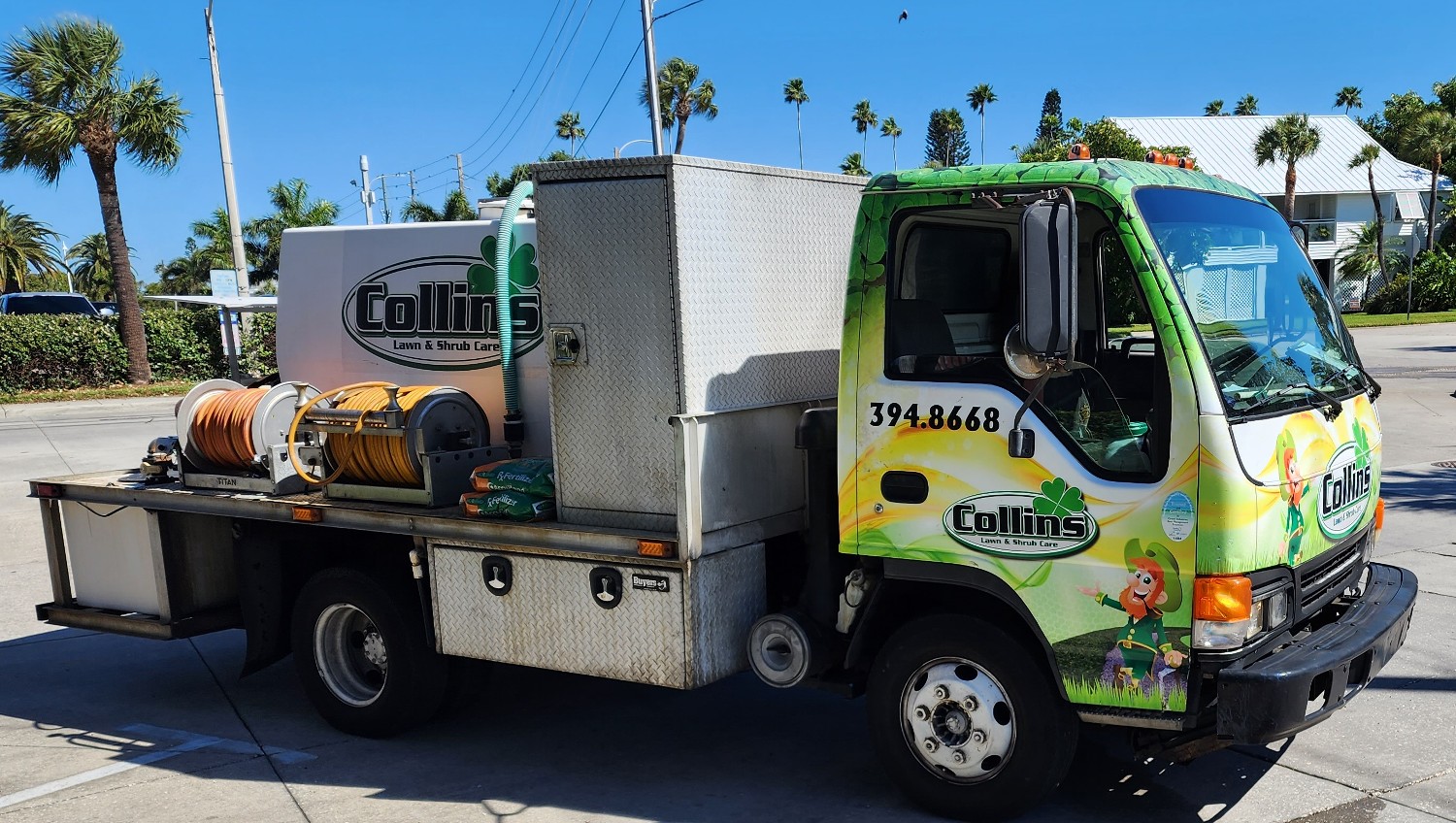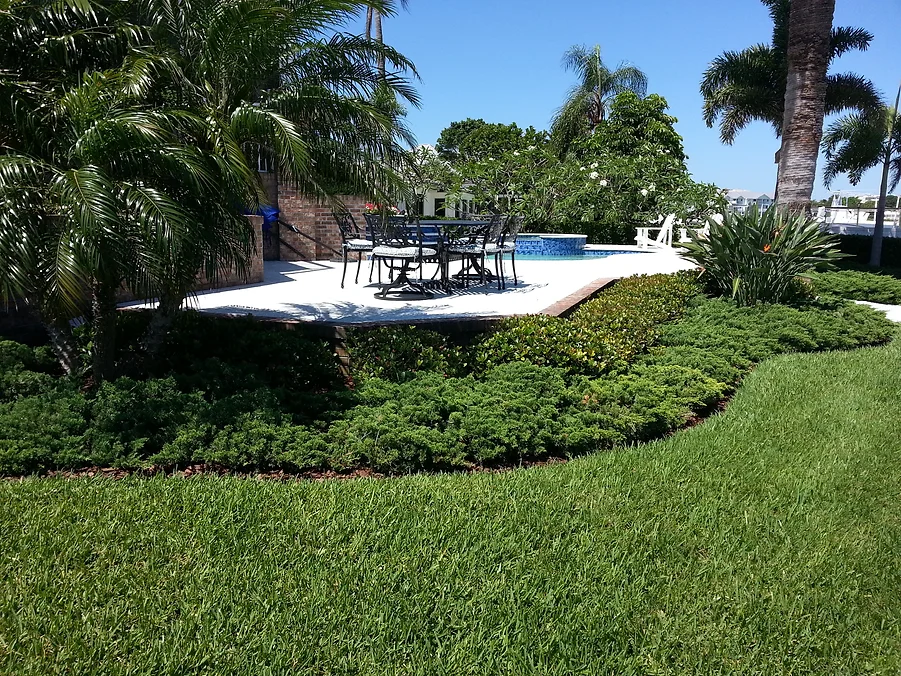 Our Shrub & Tree Care Service can Save You Money
Your Shrubs and Trees are an investment. Healthy trees and shrubs can increase in value as they age. If you had to replace many of your shrubs, trees, and palms, that could cost hundreds to thousands of dollars.
Green and healthy landscapes can pay big dividends by improving property values, beautifying surroundings, purifying the air, and saving energy by providing cooling shade during summer's heat and protecting your home from winter's cold wind.
Collins provides a complete program for your trees, shrubs, and ornamental plants. Our Shrub and Tree Care Services are designed to promote plant growth and protect from harmful diseases and pests. Thus a well-maintained landscape with healthy shrubs and trees will ensure the value of your property will continue to appreciate and improve curb appeal.
Your property's "curb appeal" makes a great first impression on anyone visiting you. Also, homes or businesses with excellent curb appeal can raise real estate's price by as much as 10%.
Our Shrub & Tree Care Service Makes it  Easy to Avoid Big Problems
Preventing a problem is much less costly and time-consuming than trying to cure a tree, shrub, or plant once it has a disease or is infested with insects. Our active maintenance and care program includes regular inspections and the necessary follow-up care for mulching suggestions, fertilizing, or disease or insect treatment. We also look for early signs of new problems and also depend on our customers to alert us to changes in the landscape.
Collins technicians can correct problems before the trees or shrubs become fully damaged. Considering many tree species can live longer than 100 years, our landscape care Best Practices can save you shrubs, trees, and money. Our Shrub and Tree Care Services are an investment that will yield both enjoyment and value for generations to appreciate.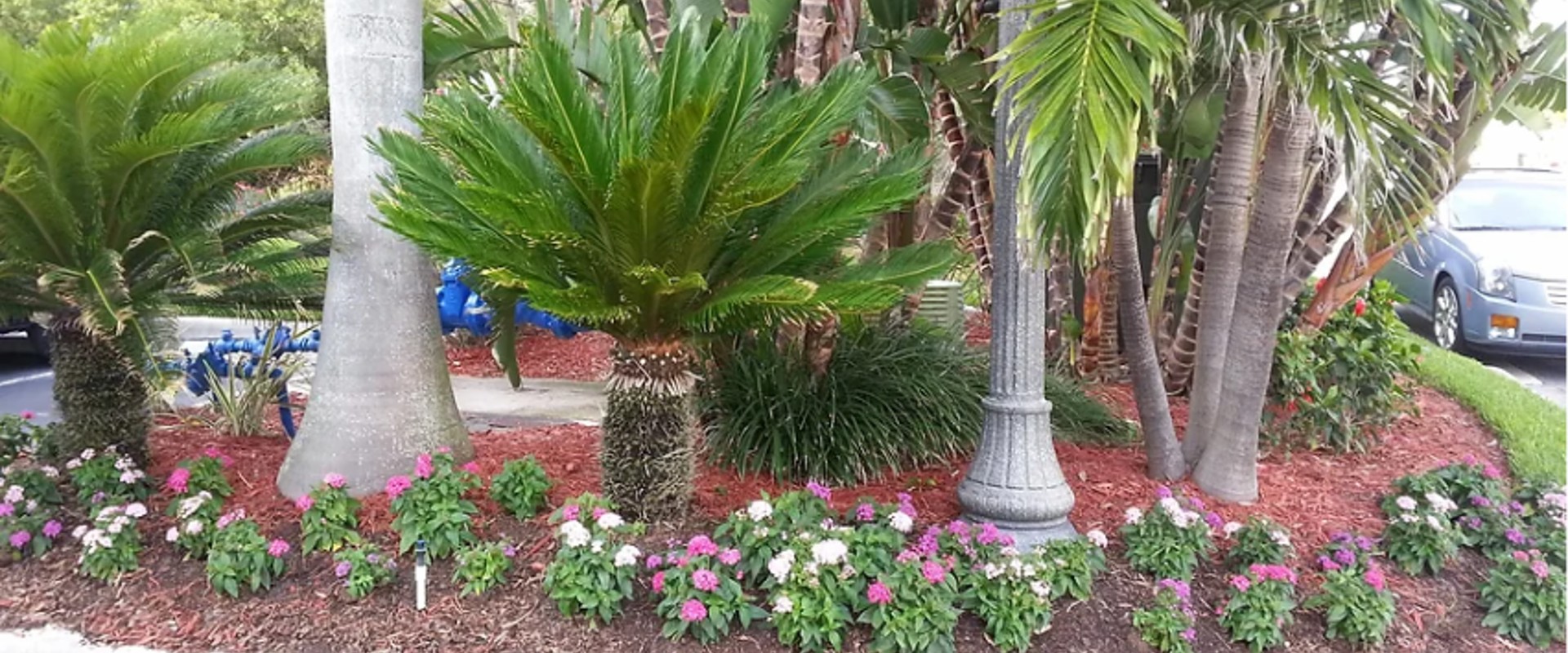 Our Services are Flexible to Fit Your Landscape Needs and Budget
Collins offers three types of programs for Trees, Shrubs, and Ornamental Plants to fit your landscape needs, budget and the environmental conditions using Landscape Maintenance Best Management Practices, BMP that's part of our Best Practices:
4 treatments per year
6 treatments per year
8 treatments per year
We formulate our own treatment mix on a regular basis to be effective seasonally in the Tampa Bay area. Collins handles the treatment application on a periodic schedule to make your trees, shrubs, and ornamental plants look terrific, green, and healthy at the most optimal time.
Our Shrub & Tree Care is Customized to Your Needs
With 30+ years of know-how with Florida landscapes, Collins Shrub & Tree Care provides top-notch expertise to keep your shrubs and trees healthy and beautiful. Collins guarantees services that are delivered 8 or more times a year!
We offer treatments for everything from small shrubs to large palms and apply treatments specific to each type of plant or tree to ensure proper results. Our complete Shrub and Tree Care Services include:
Granular Fertilization
Liquid Fertilization
Tree Injections
Palm Injections and Drenches
Shrub, Tree & Palm Insect Control
Fungicide Applications

Wes, and his team have been treating my lawns for over 20yrs now. They do an excellent job of keeping weeds and fungus out, even when adjacent properties do not take care of their lawns. I have referred them countless times over the years and everyone I have referred them to has thanked me for getting them together. He does the entire neighborhood at my personal residence. Any problems and/or concerns are handled immediately. Their prices are more than reasonable for the services they provide. On a scale of 1-10, I give them a 20.
Buck W.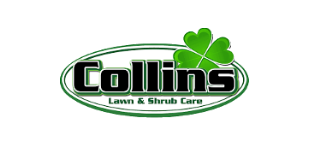 Shrub and Tree Care requires special knowledge and experience to keep a large variety of Florida Trees healthy.