Report a Landscape Problem
The condition of your lawn, shrubs and trees may change due to insects, disease, lack of water, weeds, fungus, etc.
When we are not there, Collins replies on our customers to report problems of any change of conditions that will damage your lawn, plants, shrubs, trees and palms.
Report A Landscape Problem
Please complete the form to alert Collins of any change of conditions or any problem affecting your lawn, plants shrubs. trees or palms, Please take a picture of the problem area with your phone and include it in the form below.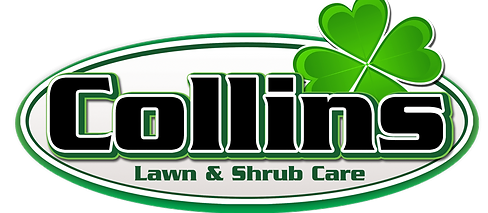 30 Years of Experience
Florida Landscape Experts
Serving Tampa Bay for 20 years
Fully State Licensed
Insured and Bonded
A+ Better Business Bureau rating
Our "Best Practices" make us different
Free Estimates & Analysis
Guarantee for services 8 times a year or more
Emergency Service
Eco-Friendly – Landscape Maintenance Best Management Practices
Pay by check, credit card or online